ABOUT
Qingdao Baijing Metal Detection Technology Co., Ltd. is a brand new company dedicated to metal testing. It is located in Qingdao, an international coastal city with developed economy. Mainly engaged in the research and development of metal testing machine design, production, manufacturing, sales and technical services.
Following the tenet of "Quality First, Customer First", the company has introduced the leading European technology in an all-round way to continuously innovate in technology and manufacture first-class products. With the cooperation of many technical engineers at home and abroad, professional design improvements have been made on the basis of advanced technology abroad and practical application conditions at home. The equipment has advanced technology, excellent performance and stable quality, which ensures that 100-fine gold inspection can meet your most stringent requirements.
The company has passed the ISO 9001 international quality system certification, plus the standard production process and advanced processing technology, to ensure that every equipment you give can serve you steadily for a long time.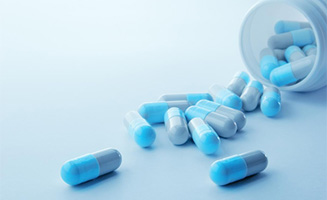 SERVICE
The company's product business scope mainly includes direct drop metal detector integrated in pipeline production line, pipeline metal detector for supporting conveyor belt, magnetic metal eliminator, etc.
Is widely used in food, medicine, chemical industry, plastics, material recycling, rubber tires and other industries.
Because of single-mindedness, so excellent.
High precision, excellent performance, personalized customization is the purpose of our service.
It is our goal to reduce your investment cost, improve your production efficiency and improve the quality of your products.
Excellent product quality, fast delivery, professional and timely after-sales service is our permanent commitment to customers.
Looking forward to your every telephone consultation.
In order to meet your requirements, we do our best in the design, production, sales, after-sales service and other links to ensure the excellent quality of each equipment, to ensure that our equipment can bring you a higher rate of return on investment. Even small standard parts, such as bolts and nuts, are supplied by excellent domestic suppliers.
Baijing staff uphold the scientific production and management concept, constantly pursuing perfection and transcendence, high-quality products, efficient service, integrity and innovation spirit, is Baijing people's eternal pursuit.